28 July–9 September 2001
Opening: 27 July 2001
Aus der Pressemitteilung:
Wir schätzen uns glücklich, die technisch sehr aufwendige, filmische Installtion von Stand Douglas in einer gemeinsamen Anstrengung mit der Nationalgaleie im Hamburger Bahnhof, hier in Berlin und damit zum ersten Mal in Deutschland zu präsentieren. […]
Stan Douglas Film basiert auf seinen Recherchen über Detroit seit 1997, die er in einer Serie von Fotografien festgehalten hat und einer okkulten Spukgeschichte von Shirley Jackson The Haunting of Hill House von 1959. Neben der Filminstalltion zeigen wir eine Auswahl von ca. 15 Fotografien aus der Detroit Photo Series (1998/99).
Supported by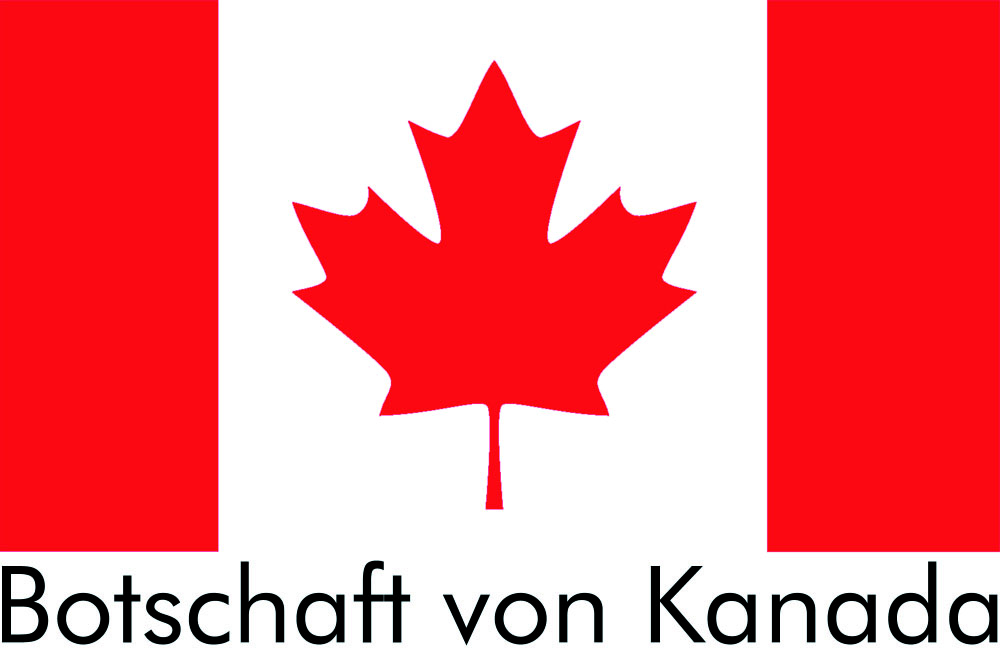 DAAD
Saint-Gobain Ecophon GmbH
Verein der Freunde der Nationalgalerie