15 August–30 September 2021
The history of the art competition »Art in the Underground«
The art competition, which was originally entitled »Kunst statt Werbung« (»Art instead of Advertising«), first took place in East Berlin in 1958; participating artists were called to design posters for peace. Submitted works were exhibited at the back tracks of Alexanderplatz underground station. While the majority of institutions of the German Democratic Republic were dissolved or renamed after 1989, this competition managed to hold its ground. Since the early 1990s and under the project title »Art in the Underground«, the nGbK has exhibited new artistic works in or in the immediate vicinity of Berlin underground stations in cooperation with the Berlin Senate administrative bodies. In line with measures to contain the COVID-19 pandemic, the current edition of the competition »Art in the Underground 2020/21«, »as above, so below«, involves a Germany-wide rather than international call for artists, as was the case in previous years.
As part of the open competition »Art in the Underground 2020/21: as above, so below«, five works will be realised that deal with social biotopes and changes to urban habitats. The art competition has been taking place for over sixty years, this year's edition focuses on the U8 underground line that runs through the city vertically.
In the north, at Franz-Neumann-Platz station, the themes are land prices, the real-estate market, the privatisation of accommodation, and the consequences of the resettlement of human and non-human actors. In the south, at Leinestrasse station, these discourses are expanded to include a discussion on potential future approaches to accommodation and the impact of global warming on urban living. Throughout the city's underground network, on the »Berliner Fenster« in-train information-screens, the role of underground stations and the way they are rated by Berliners are explored both humorously and critically. In the interplay between the various works, the underground is linked both spatially and conceptually with the above-ground part of the city, and global debates are reflected in local structures.
Financed by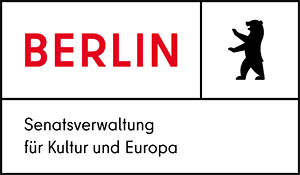 Supported by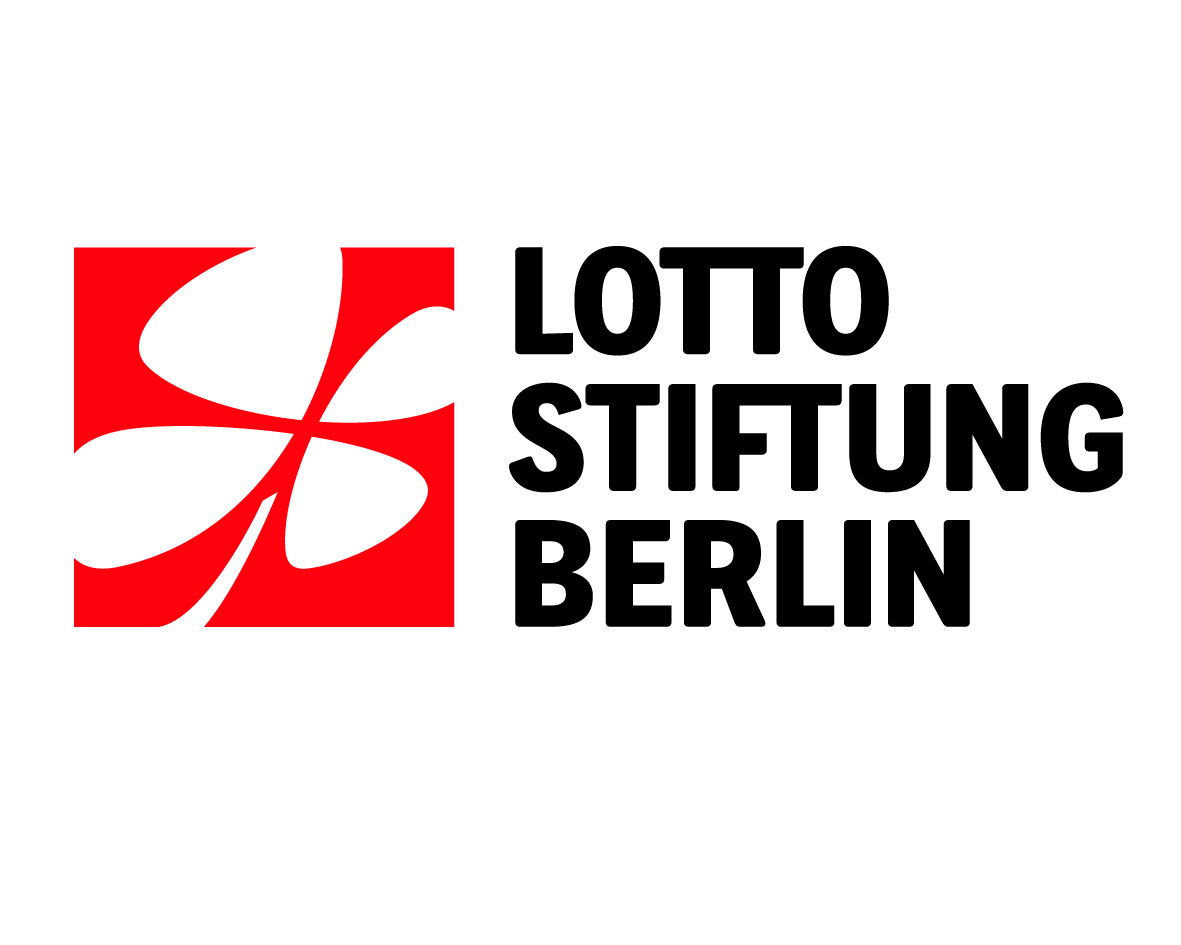 Media partner